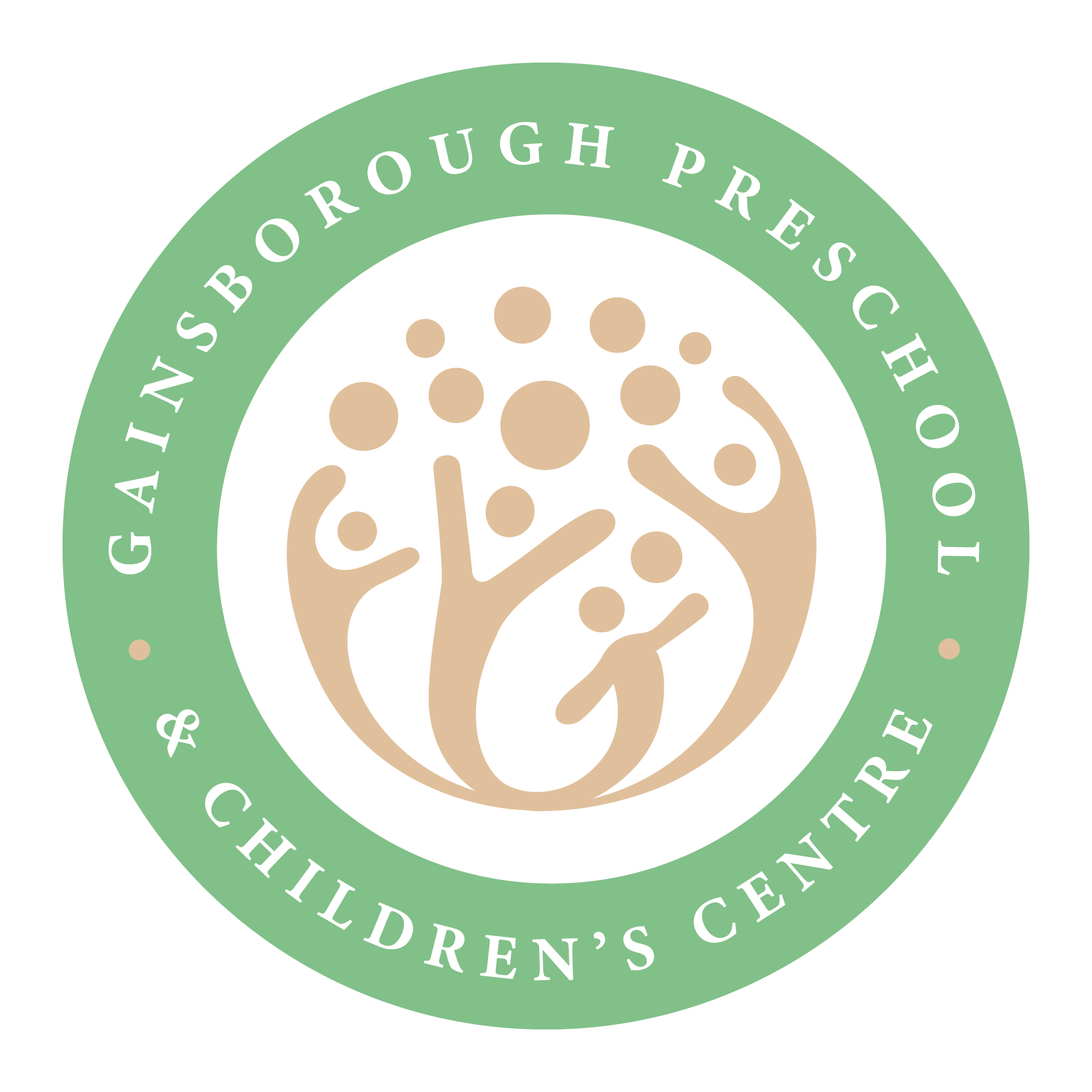 15 Mar

Under 8's Easter Half Term Club
Half Term Easter Camp for 8's and under
From Monday 12th April until Friday 16th April we will be running half term club from 8am – 5pm for children aged 0 – 8 years.
If  you want to book a space for your child please email us with your:
Childs name, Date of Birth and  which time you would like:
 9am – 3:30pm £120 per child
 8am – 5pm £150 per child
Under 3 room and under 8 room available.
     Arts, crafts, cooking, PE.
If you would like to get more information please contact the school
    office via email: admin@gainsborough.hackney.sch.uk
          You will need to provide your child with a packed lunch.
                  We will provide snacks and drinks.
Gainsborough Primary school, Berkshire Road , Hackney, E9 5ND
Tel: 02089854622   Email: admin@gainsborough.hackney.sch.uk
Instagram: gainsborough_hackney