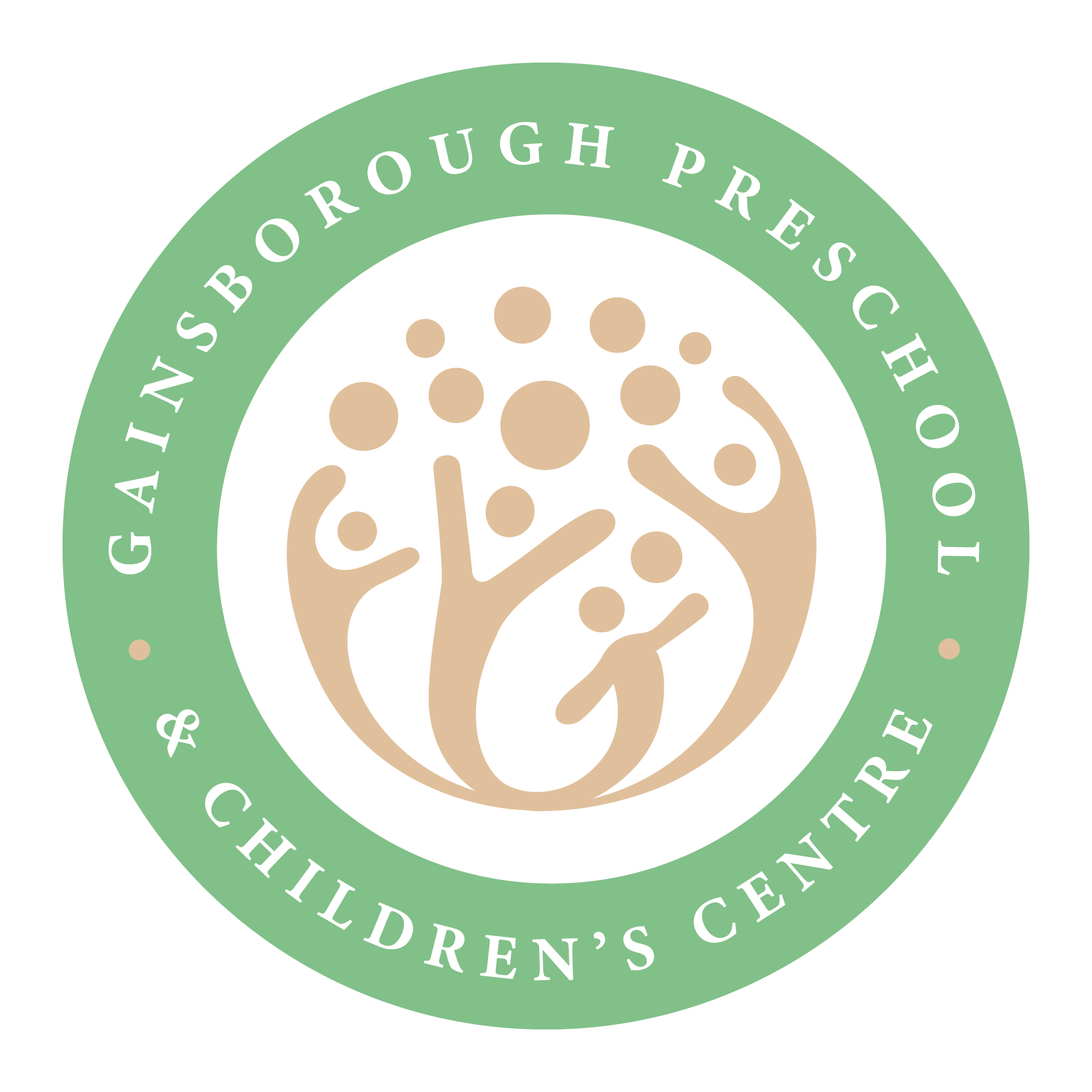 17 May

Under 6's May Half Term Club
Half Term May Half-Term for 6's and under
From Tuesday 1st June until Friday 4th June we will be running half term club from 8am – 5pm for children aged 0 – 6 years.
If  you want to book a space for your child please email us with your:
Childs name, Date of Birth and  which time you would like:
        9am – 3:30pm £96 per child
 8am – 5pm £120 per child
Under 3 room and under 6 room available.
                                        Arts, crafts, cooking, PE.
If you would like to get more information please contact the school office via email:
admin@gainsborough.hackney.sch.uk
                You will need to provide your child with a packed lunch.
                         We will provide snacks and drinks.
Gainsborough Primary school, Berkshire Road , Hackney, E9 5ND
Tel: 02089854622   Email: admin@gainsborough.hackney.sch.uk
Instagram: gainsborough_hackney